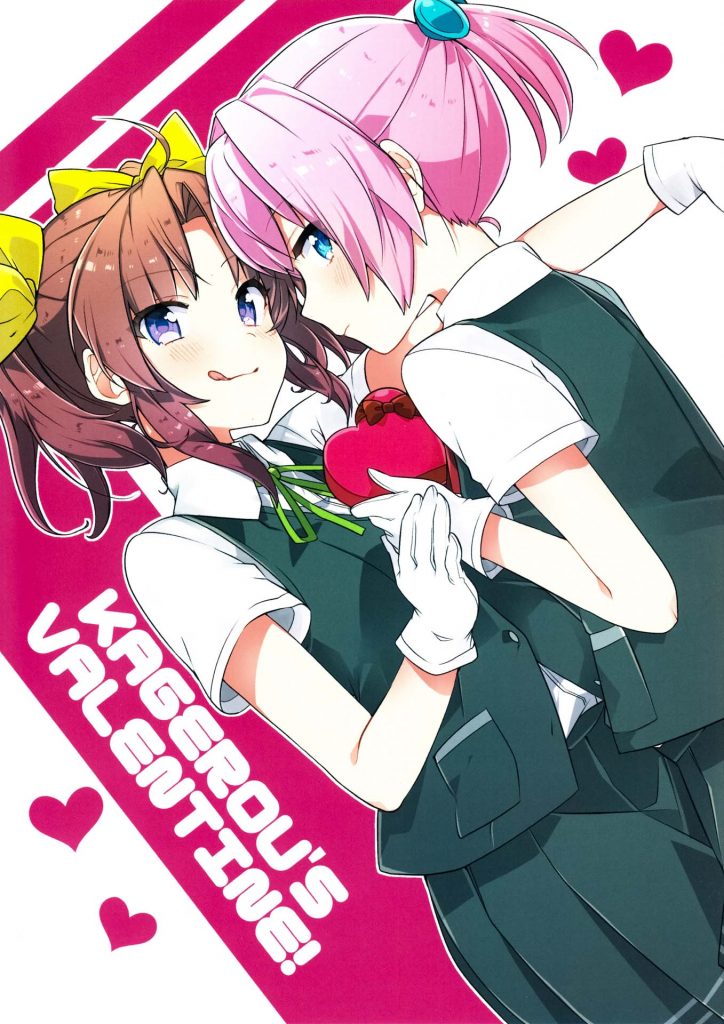 Happy Valentine's Day everyone! We wanted to work on this since it was untranslated to our knowledge, and Valentine's Day was coming up. There was another New Year's doujin was untranslated as well, but we missed it for New Year's so maybe next year?
Support the creators!
https://www.doujinshi.org/book/1516718/
https://www.melonbooks.co.jp/detail/detail.php?product_id=329189
https://www.pixiv.net/member.php?id=9665274
Read at the site(s) down below!
Download below!
DL: Dropbox