List of all completed projects. Dates of completion and cover pictures will be included alongside every release.
More detailed, up-to-date list can be found on Manga Updates! You can find it here!
Current and Planned releases can be found on our Trello! Our completed releases are featured there as well!
Note (2021/07/25.): This page is no longer updated due to the sheer amount of works we work on every year.
Non-H Doujin
---
Anchovy Nee-san's Extra Large Military Operation! (Girls und Panzer) (11/4/2016)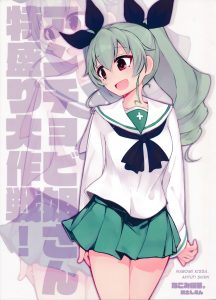 Kill Me und Panzer +a (Kill Me Baby), (Girls und Panzer) (12/2/2016)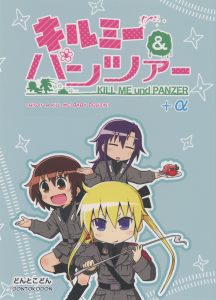 CHIMAME Tipsy Party + Extras (Gochuumon wa Usagi Desu ka?) (12/26/2016)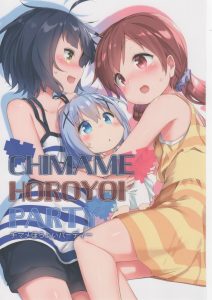 Little Peach (NEW GAME!) (1/5/2017)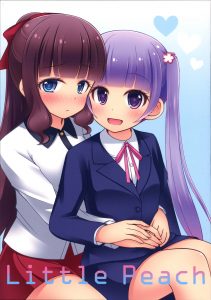 Apple Mint (NEW GAME!) (1/27/2017)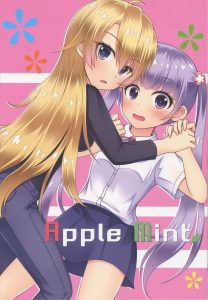 Kin-iro Experience -Requiem- (Kin-iro Mosaic) (2/23/2017)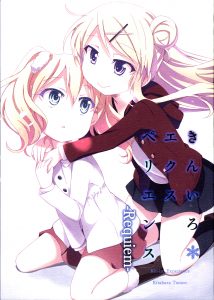 Strawberry Parfait (NEW GAME!) (4/7/2017)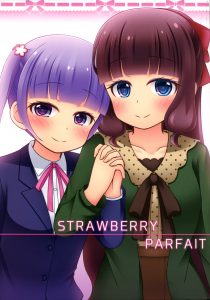 I'll Give All My Songs to You (Senki Zesshou Symphogear) (5/30/2017)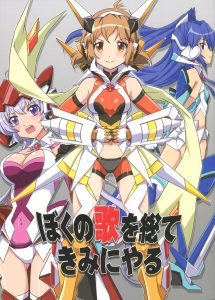 La mia sorella (Girls und Panzer) (7/13/2017)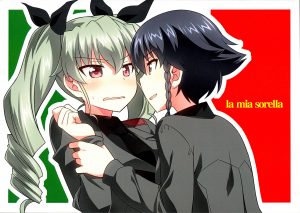 Buon appetito! (Girls und Panzer) (9/13/2017)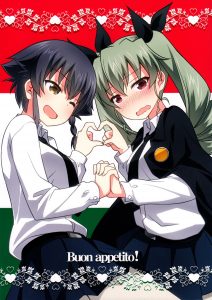 Cement Addiction (Hibike! Euphonium) (9/13/2017)
A Chilly Spring Afternoon (Hibike! Euphonium) (10/14/2017)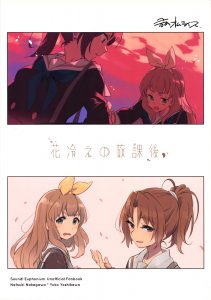 A NakaYoshikawa Work (Hibike! Euphonium) (10/16/2017)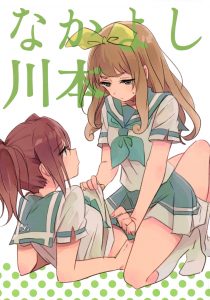 Fall of the Wall -Princess Nemesis- (Princess Principal) (2/26/2018)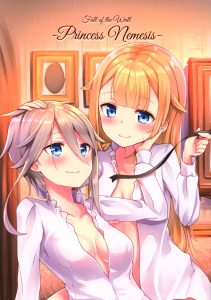 Usamimi Happening!! Returns (Gochuumon wa Usagi Desu ka?) (3/18/2018)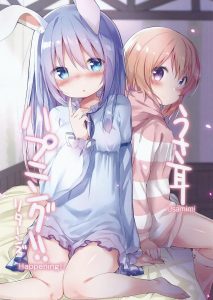 Go! Go! Amusement Club! (YuruYuri) (3/24/2018)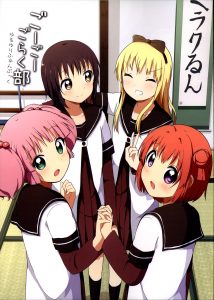 Between You and Me (Love Live! Sunshine!!) (3/24/2018)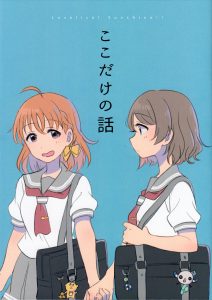 Panzer Titten! (Girls und Panzer) (3/26/2018)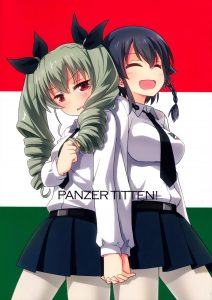 Games
---
Kono Subarashii Sekai ni Shukufuku wo! in the Life! (Original TL: yuNS)