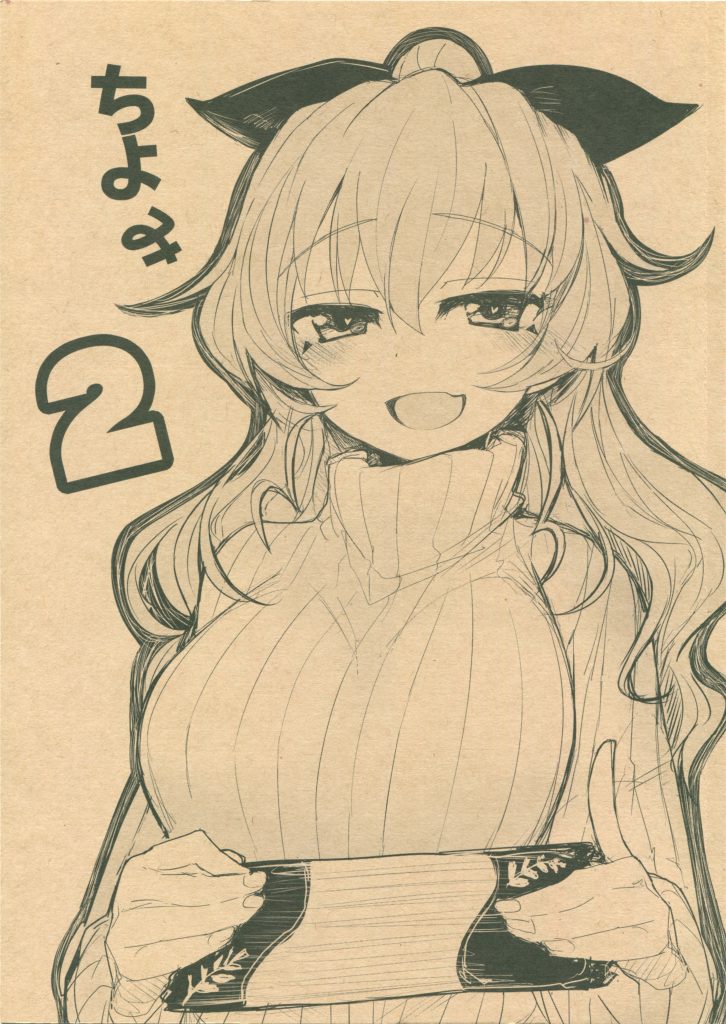 We're back! We took a break from scanlation for the most part to get our real-life priorities straight. For me personally (NinetyTwo), I went on a diet and lost 22.1 kg (48 lbs), so it's been refreshing to get out and do something more than just scanlation and fansubbing. But now, I think I'm back and I'll get to doing more projects for Gungnir Heart as well.

In any case, enjoy this Chiyomi 2 work! It's sweet seeing Anchovy being affectionate to the audience, so I hope you enjoy it like I did. Especially since it took about 10 minutes to translate this. Enjoy!

Support the creators!
Read at the site(s) down below!
Download below!