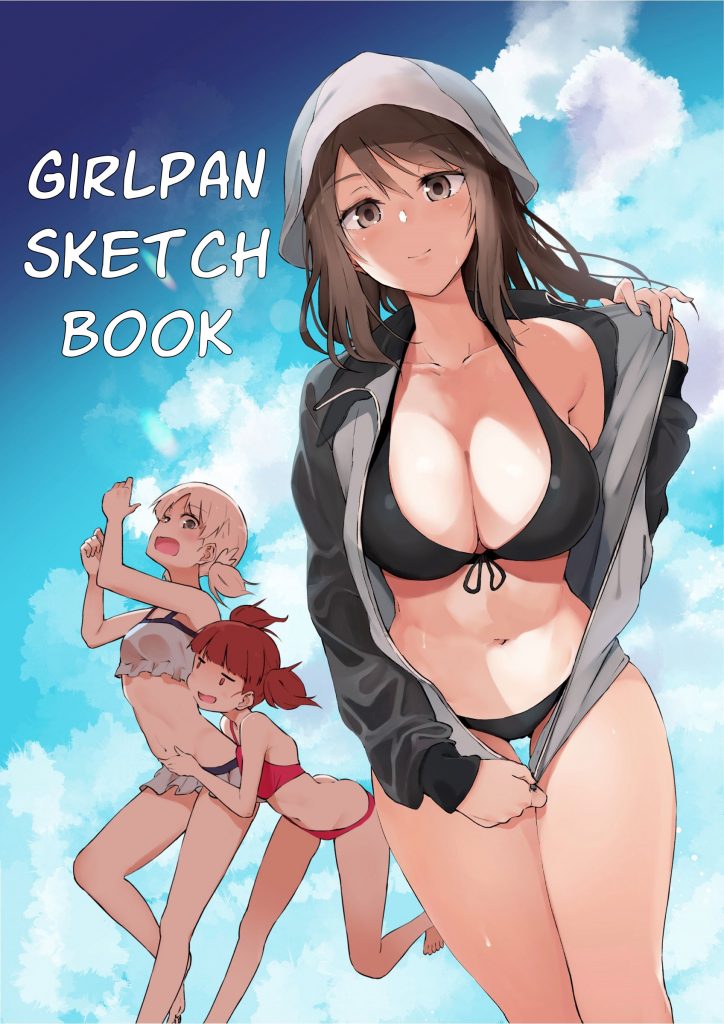 A sketchbook of various girls from Girls und Panzer! Mostly cute art to look at it (and slightly erotic), but nonetheless good content! There is a segment with Mika, Aki, and Mikko, so look forward to that! Go to page.16 to skip to that section.
Support the creators!
https://booth.pm/ja/items/1441030
https://www.suruga-ya.jp/product/detail/ZHORE198973
https://www.pixiv.net/en/users/19103977
Read at the site(s) down below!