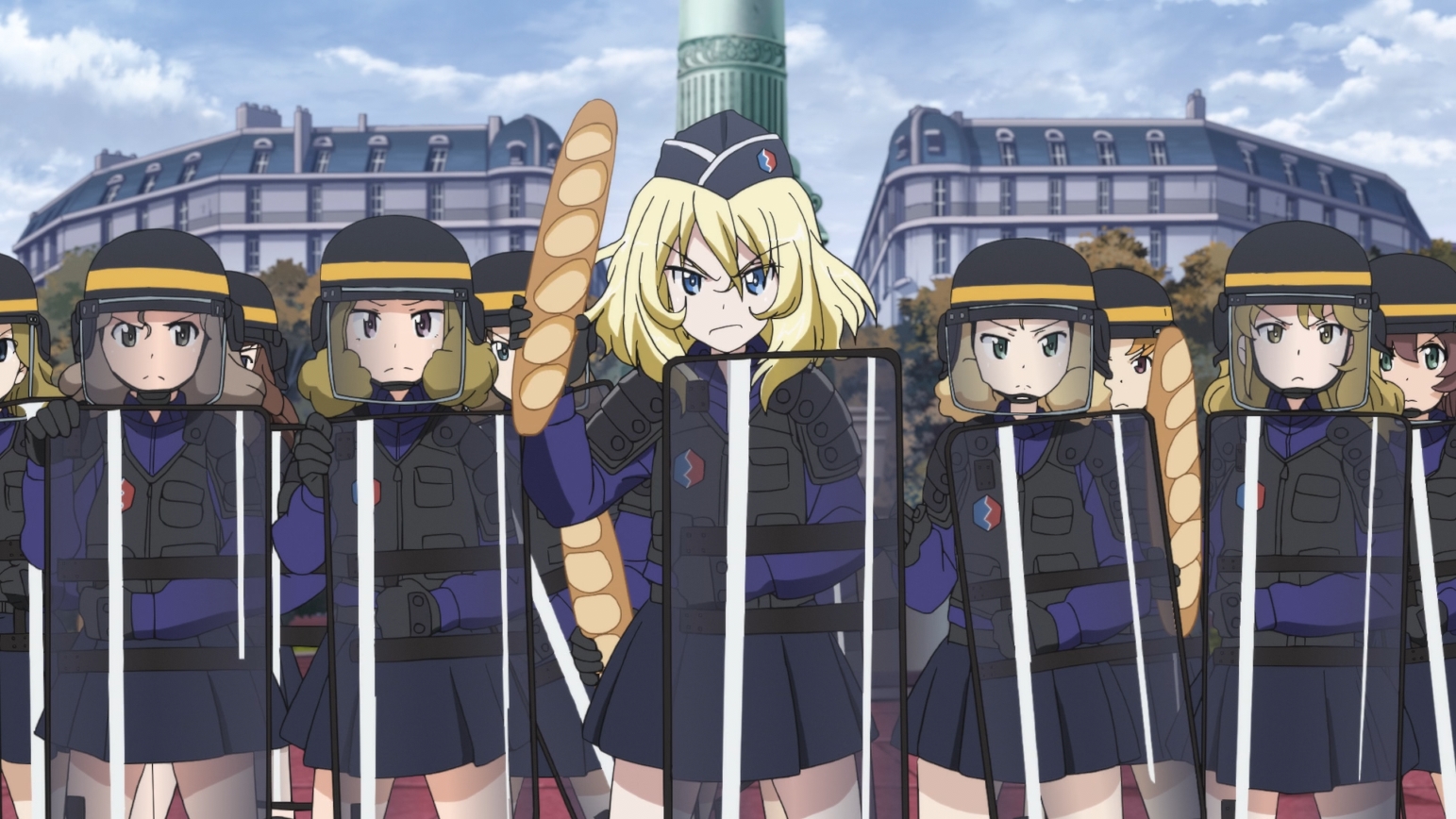 Taiyaki War, Kawashima Momo's Special Lecture, and an updated v2 release of Das Finale Ep.2 is now out! I hope you enjoy them all! I greatly enjoyed reading all of your comments and feedback on the series.

Thank you to /ak/ submarines for their wonderful typesetting, timing, and translation work. Couldn't be done without them. I also thank anyone who helped pointing out any mistakes found in the v1. It is very much appreciated by both me and /ak/ submarines.

Without further ado, enjoy!
Download at the site(s) below!