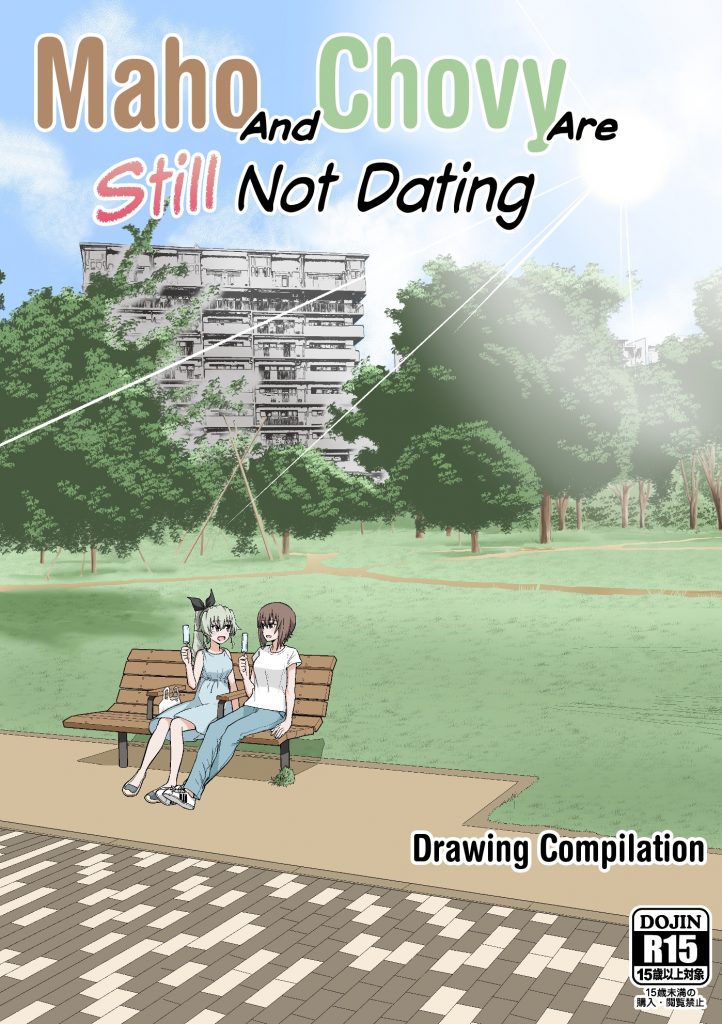 Happy birthday, Nishizumi Maho! I wanted to do this for a while, but didn't because of work keeping me busy. Now that Maho's birthday was coming up, I had to do something for Maho. No better way than finishing up the Maho and Chovy Are Still Not Dating series!
Thanks to /ak/ scanlations for their help in cleaning and typesetting this doujinshi!
Support the creators!
https://www.melonbooks.co.jp/detail/detail.php?product_id=401289
https://www.doujinshi.org/book/1707851/
Read at the site(s) down below!