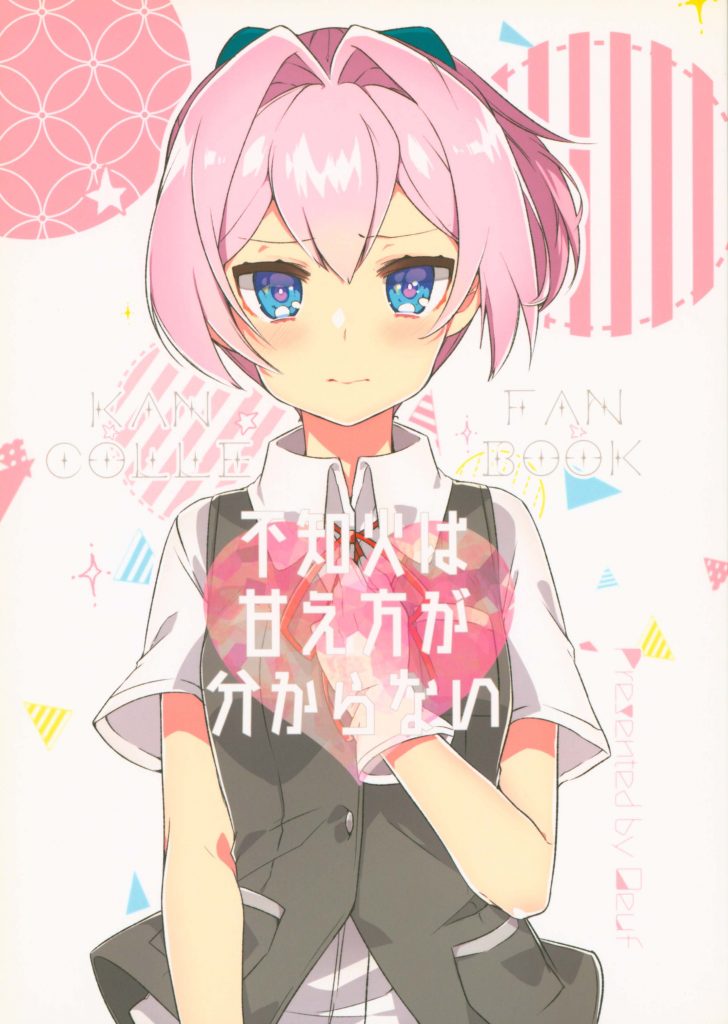 Since we had done the other Takeshima Eku works, it was time to finish this one as well. I wouldn't mind working on more in the future, if I had the scans.
In any case, enjoy this Kancolle work! Shiranui and Kagerou are adorable as always!
Support the creators!
https://www.pixiv.net/en/users/9665274
https://www.melonbooks.co.jp/detail/detail.php?product_id=200496
https://www.doujinshi.org/book/977602/
Read at the site(s) down below!
Download below!
DL: Dropbox