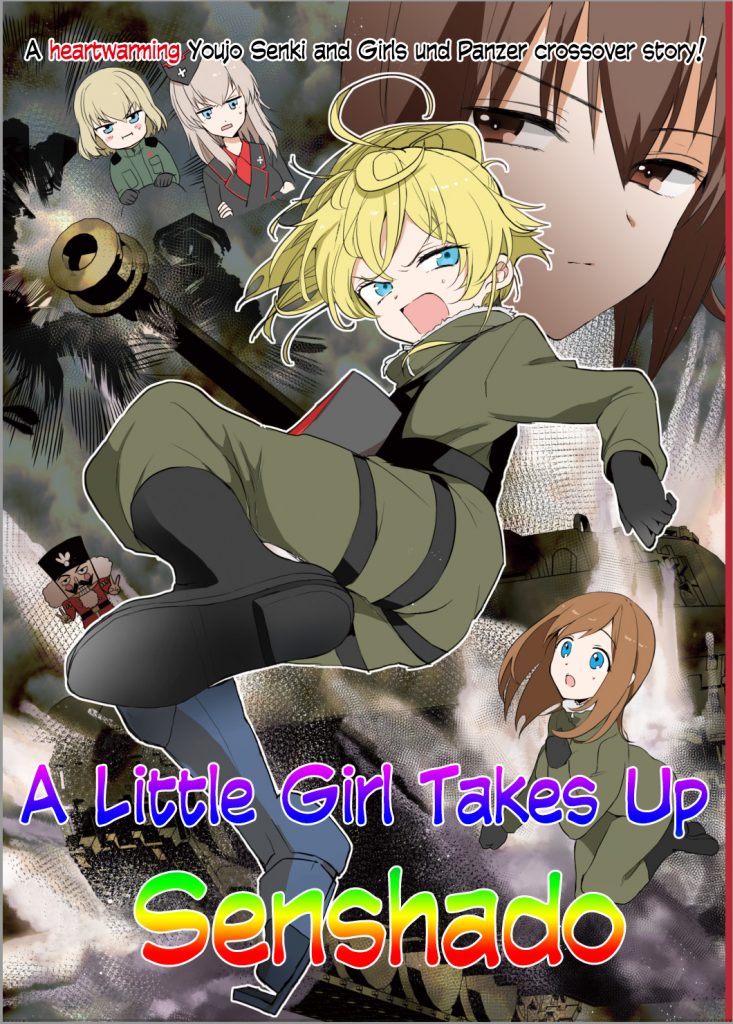 We're happy to bring you a Youjo Senki x Girls und Panzer doujinshi by Tetsukazuno Ao and Emilio! These series are total opposites of each other, so to see these characters together feels almost surreal.
Also, happy birthday to Pravda's great and most beloved Commander, Katyusha! Her birthday is January 31st! She makes a small, but totally meaningful, appearance in this doujin, so cheers to her!
Support the creators!
https://www.melonbooks.co.jp/detail/detail.php?product_id=528236
https://www.doujinshi.org/book/1701525/
Read at the site(s) down below!