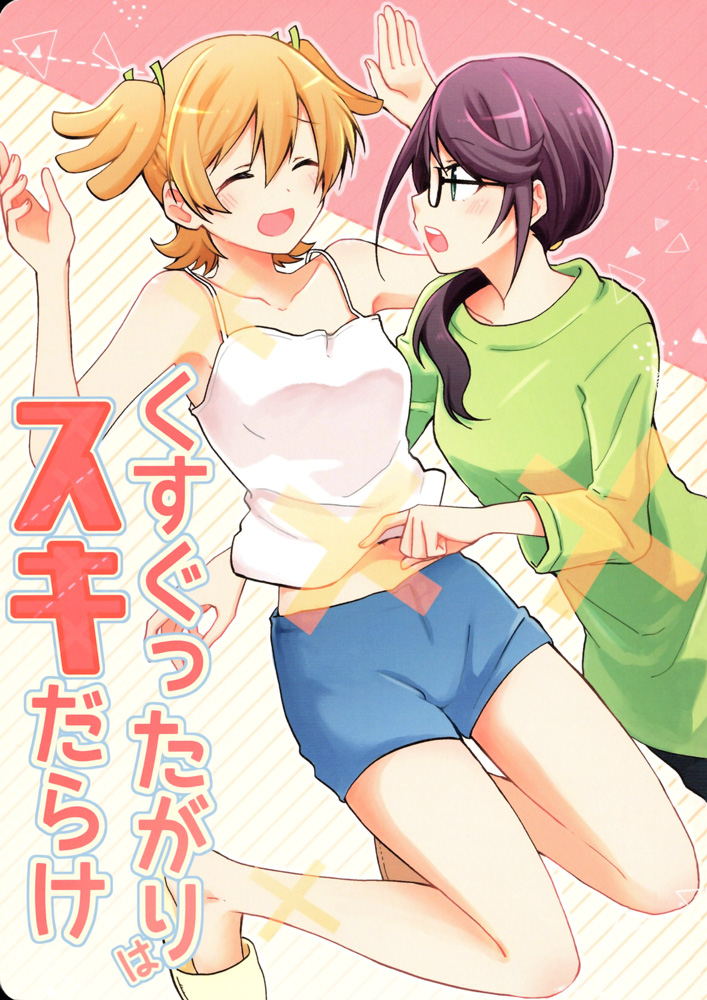 Personal confession. I am quite ticklish too.

Anyways, Banana and Junna are probably my favorite characters from the series (though it's really hard to choose with all the wonderful girls in this show). But their chemistry in this doujin is beyond measure.
Support the creators!
https://www.melonbooks.co.jp/detail/detail.php?product_id=513234

https://www.pixiv.net/en/artworks/74879602
Read at the site(s) down below!