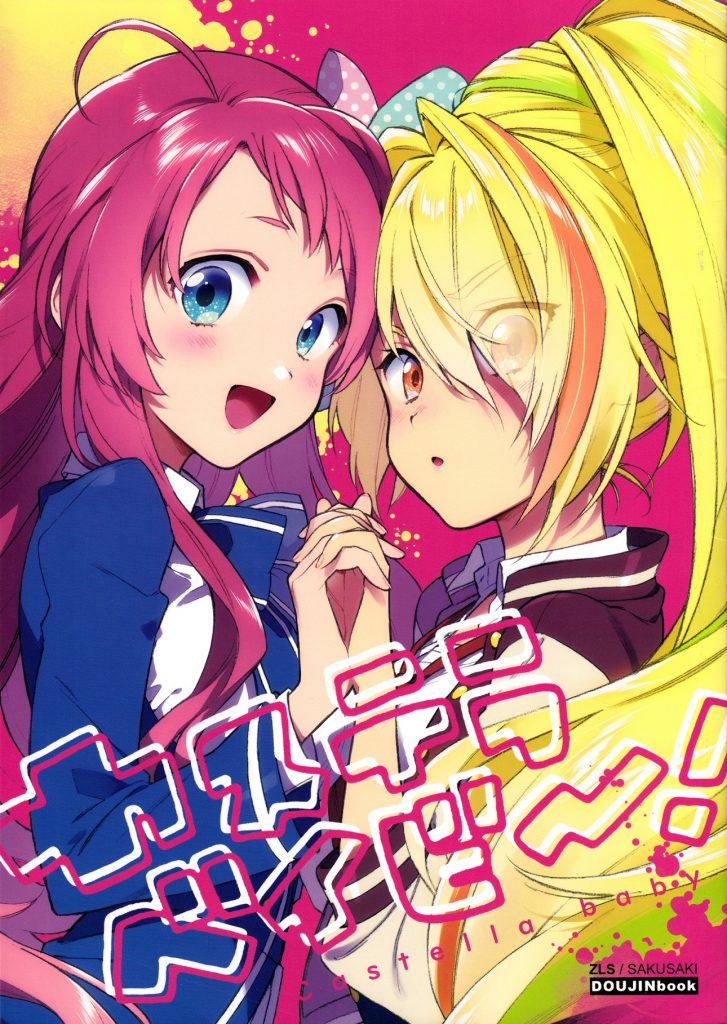 I'm eagerly waiting for Season 2 of ZLS. Until then, I must indulge in SakuSaki doujin to keep me going until I hear their great performances again. Seriously, Hondo Kaede and Asami Tano hit it off really well.

A collab with our friends at We Still Don't Have A Name Scanlations!
Support the creators!
https://ec.toranoana.jp/joshi_r/ec/item/040030697719/
Read at the site(s) down below!