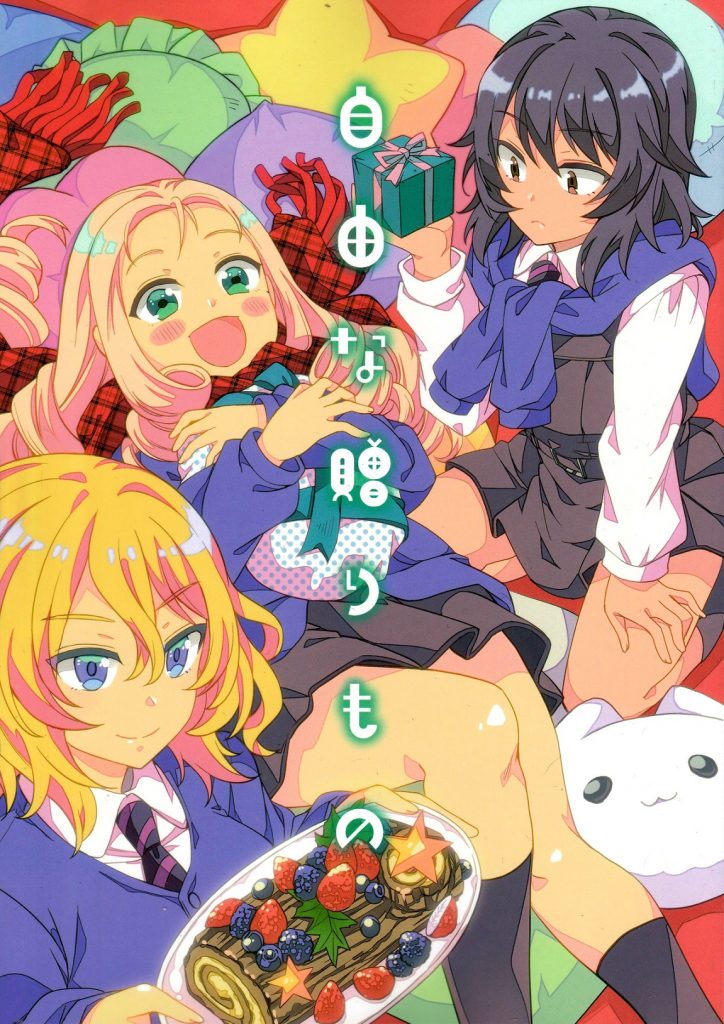 I wish all of you a Merry Christmas! Me and my friend Nemo wanted to do a Christmas-themed Girls und Panzer work this Christmas so we went ahead and did one about a BC Freedom Academy Christmas party! I hope you enjoy it! Expect more BC Freedom Academy goodness in the coming months!
Support the creators!
https://www.melonbooks.co.jp/detail/detail.php?product_id=458043
https://www.pixiv.net/en/artworks/72296859
https://www.pixiv.net/en/artworks/72314426
https://ec.toranoana.shop/tora/ec/item/040030694710/
https://www.doujinshi.org/book/1635489/
Read at the site(s) down below!