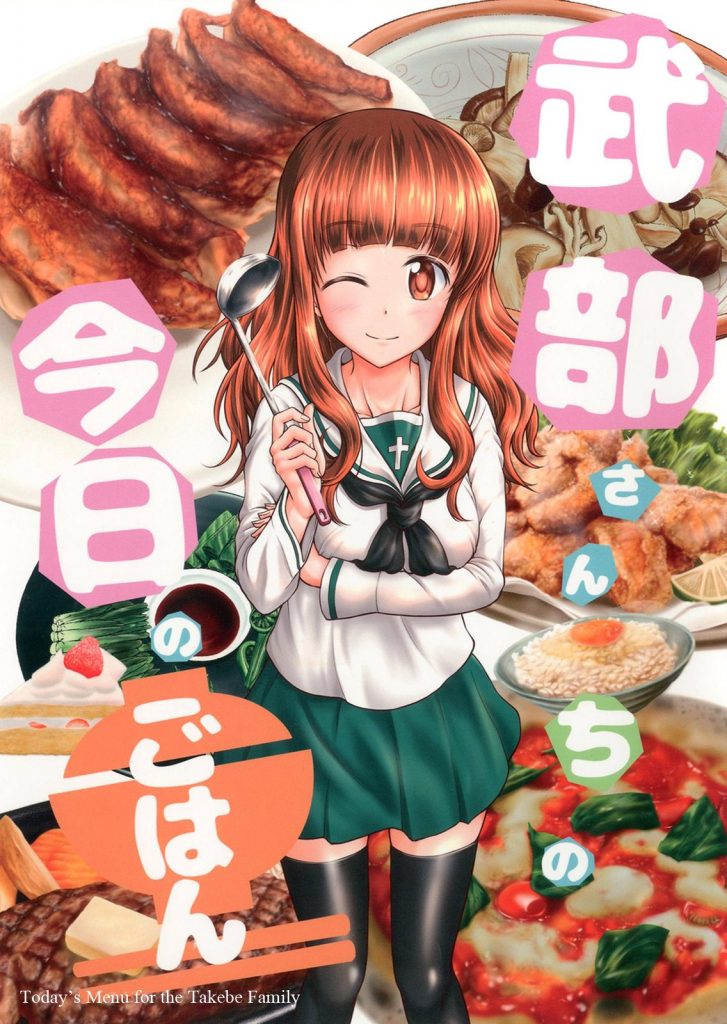 I haven't done a Saori doujinshi for a long time, and since Saori's birthday was coming up, I decided to work on this the past month. Happy Birthday to Takebe Saori!
Thanks to /ak/ scanlations for their help in cleaning and typesetting this doujinshi!
Support the creators!
https://ec.toranoana.jp/tora_r/ec/item/040030691239/
https://www.melonbooks.co.jp/detail/detail.php?product_id=453385
Read at the site(s) down below!
Dynasty Reader
Cubari
MangaDex

Note: Cubari is a temporary replacement for MangaDex until it achieves full functionality. Cubari doesn't have as many features as other manga sites, but it functions well enough that I think it's a suitable alternative.