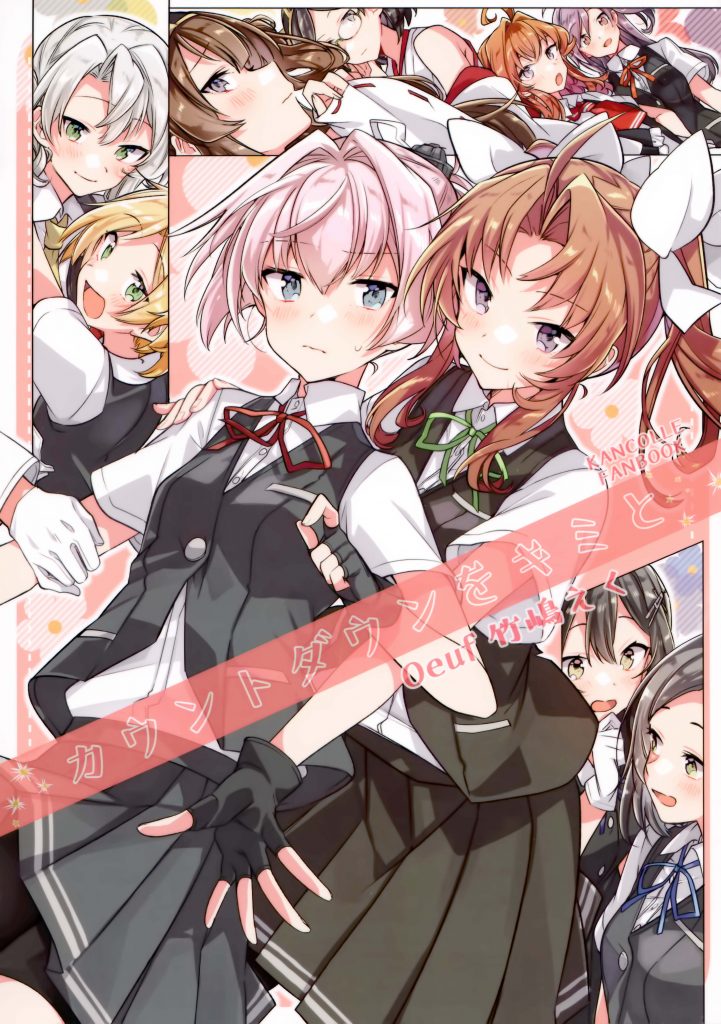 Happy New Years! This is a Happy New Years Kantai Collection release for you all! We wish you a Happy New Year and we hope that 2021 turns out better for you all and the world! Let's welcome in the new year!
Support the creators!
https://www.melonbooks.co.jp/detail/detail.php?product_id=462753
Read at the site(s) down below!
Download below!
DL: Dropbox