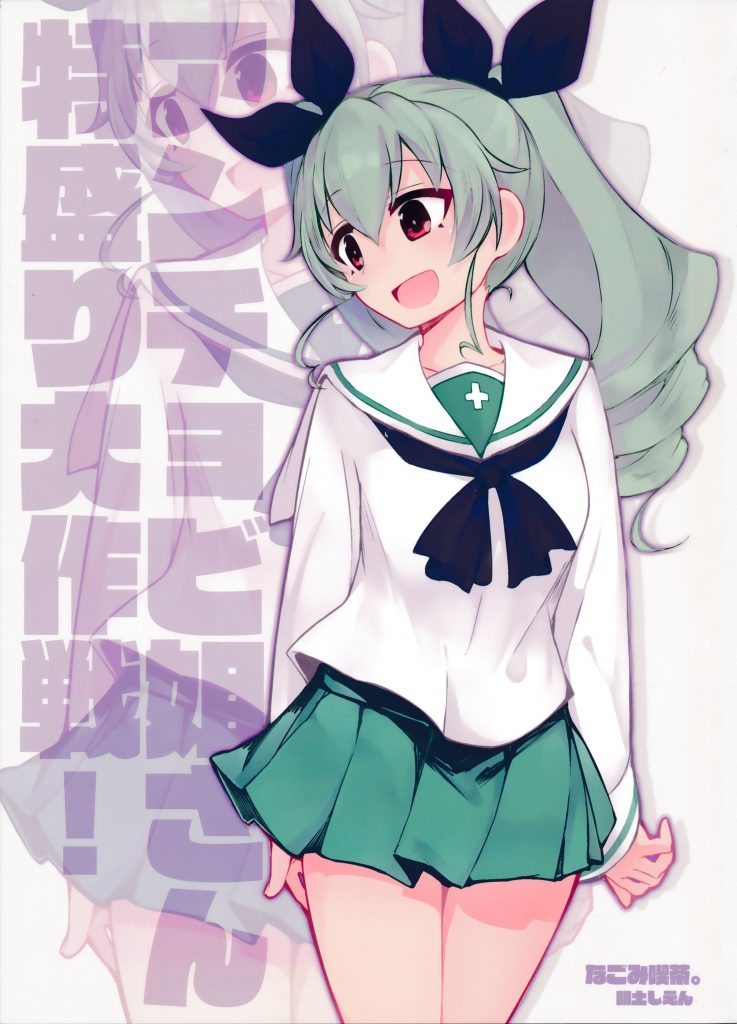 A re-release of our first work! We wanted to do this for a long time as we knew our skills at the time were lacking. So I'm glad to re-do this work and improve on our own work!
Support the creators!
https://www.melonbooks.co.jp/detail/detail.php?product_id=168059
https://www.suruga-ya.jp/product/detail/ZHORE148362
https://www.doujinshi.org/book/921671/
Read at the site(s) down below!
Download below!
DL: Dropbox