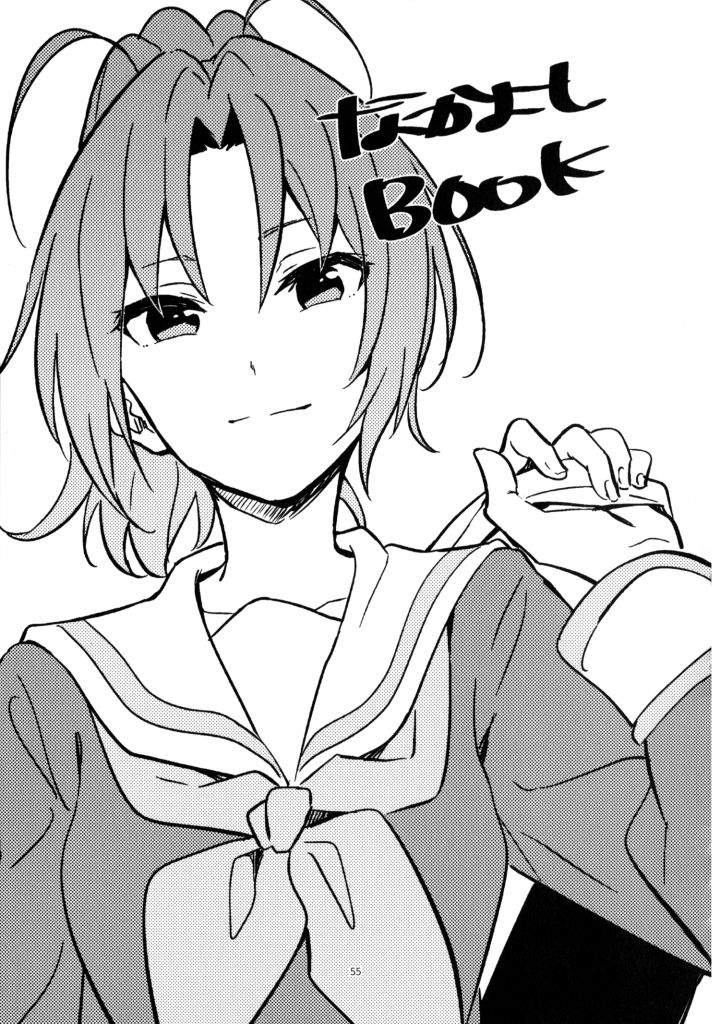 Here is the 5th chapter of Rubicon, Nakayoshi Book! I miss those Japanese vending machines. They had the best drinks and for so cheap. Vending machines in America can't compete with Japanese ones.
Thanks to our friends over at We Still Don't Have A Name Scanlations!
Support the creators!
https://www.pixiv.net/member_illust.php?mode=medium&illust_id=68352325
https://www.melonbooks.co.jp/detail/detail.php?product_id=358772
https://www.doujinshi.org/book/1578014/
Read at the following sites below!