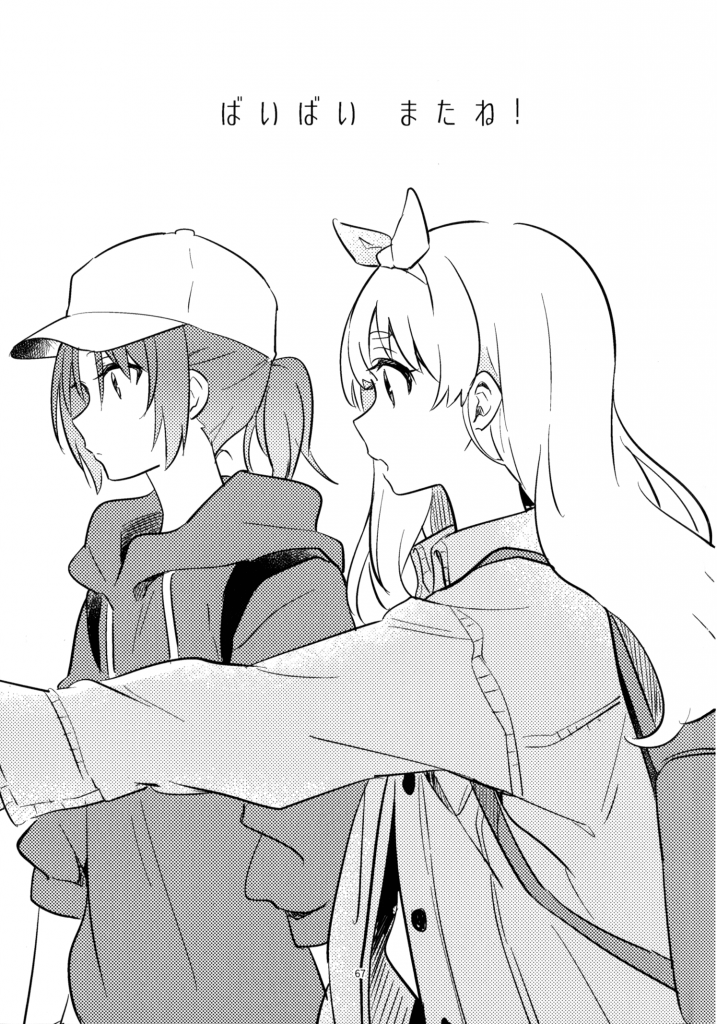 We're proud to bring you more NakaYoshi content! This is the last of the Rubicon releases. I'm glad to have finished it all for everyone to enjoy. This pairing is just one of the best, if not the very best, pairing in the show. Thanks to our friends at
We Still Don't Have A Name Scanlations!
Support the creators!
https://www.pixiv.net/member_illust.php?mode=medium&illust_id=68352325

https://www.melonbooks.co.jp/detail/detail.php?product_id=358772
https://www.doujinshi.org/book/1578014/
Read at the sites down below!