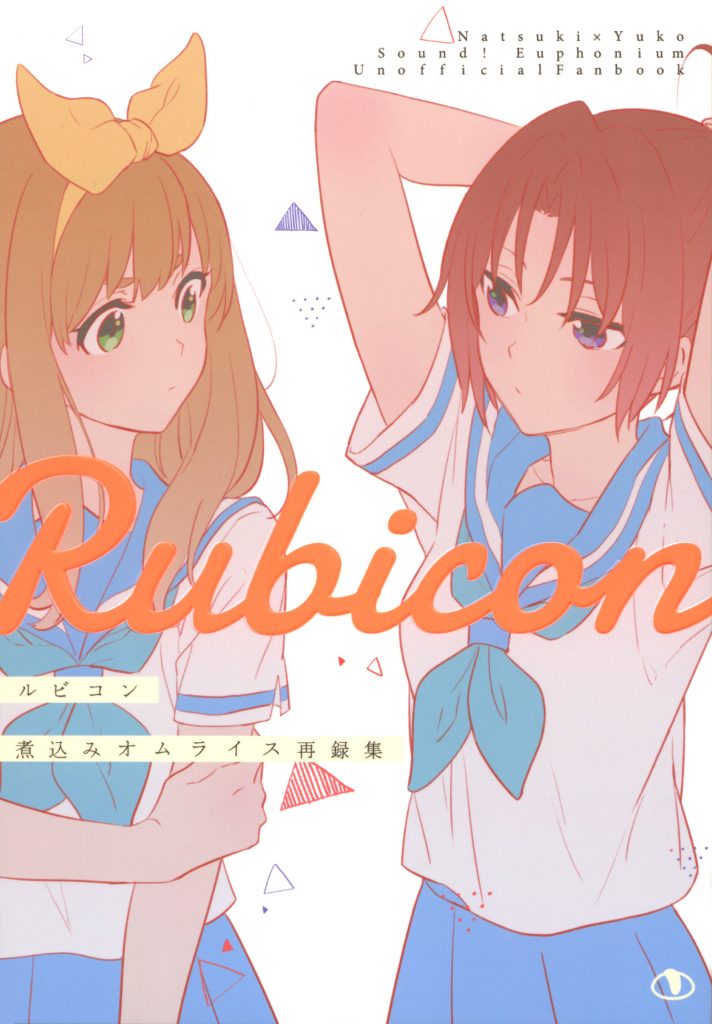 Happy April Fools! Don't worry! This work is not tampered with in any way that affects your reading ability or your enjoyment of this work! I swear to you! In any case, enjoy and check out our friends at We Still Don't Have A Name Scanlations!
You can read this work at the following sites down below!
Support the creators!
https://www.suruga-ya.jp/product/detail/ZHORE176685
https://order.mandarake.co.jp/order/detailPage/item?itemCode=1072164898
https://www.melonbooks.co.jp/detail/detail.php?product_id=358772
Note: The Melonbooks link directs to the Rubicon anthology, which has the above release included along with other NakaYoshikawa books. Feel free to buy that as well!