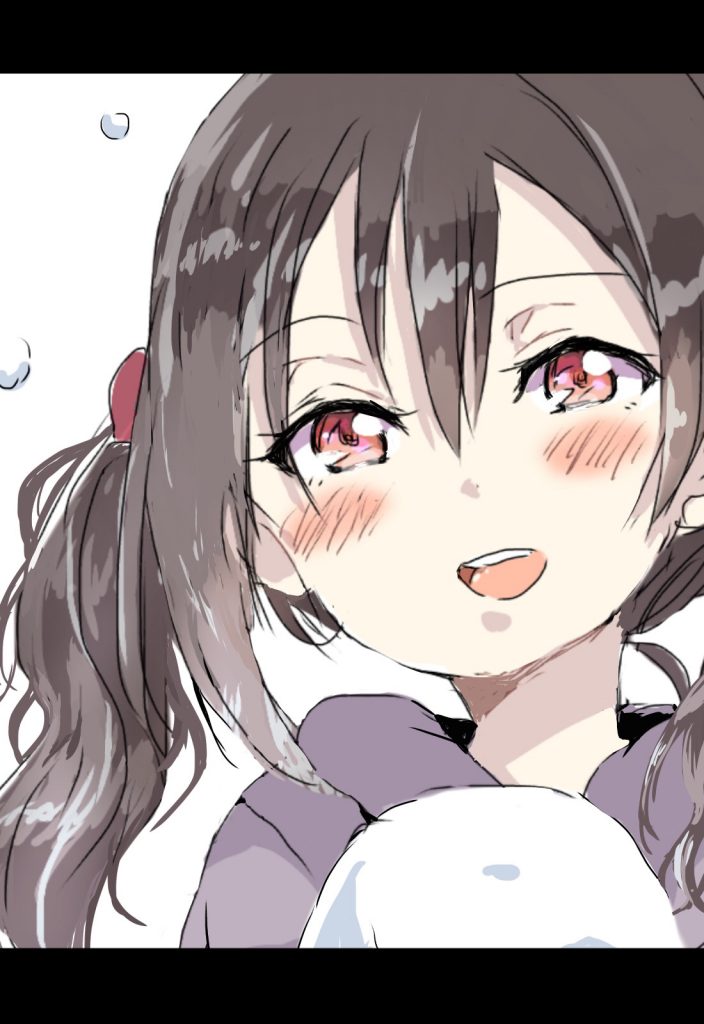 A story I found on Pixiv while looking for Christmas doujin to release. We weren't able to release this for Christmas, but better late than never! Enjoy!
You can read this at the following sites down below!
DL: Dropbox
Note: Original source is from Pixiv. You can find it below on the artist's Pixiv under: ウインター・アゲイン
Support the creators!
https://www.pixiv.net/member.php?id=12520078