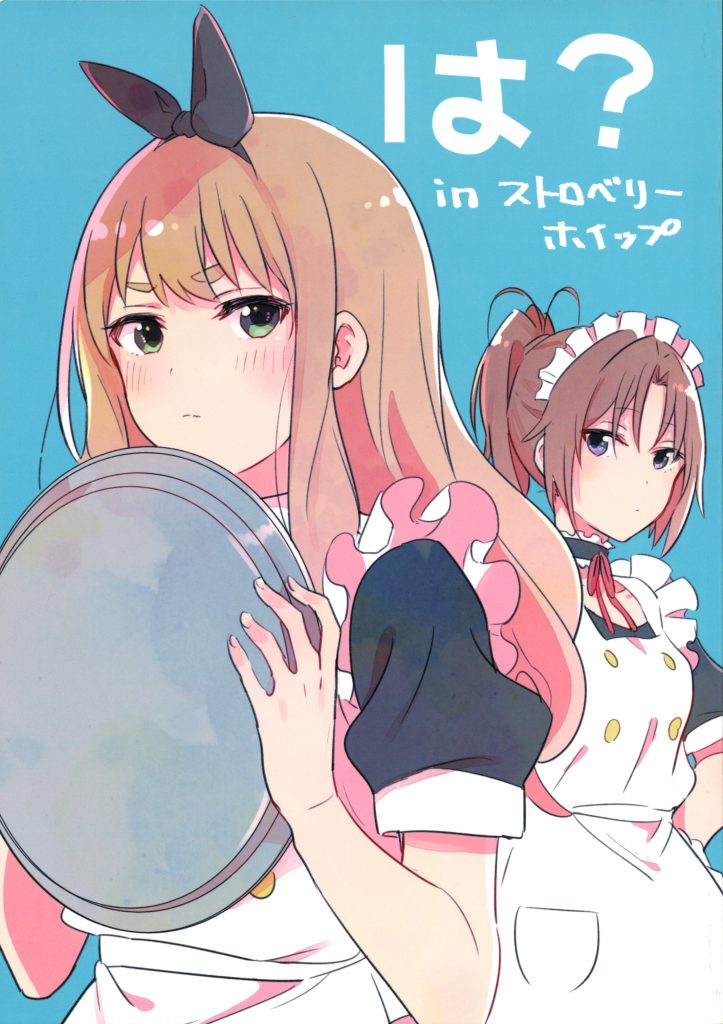 A joint with We Still Don't Have A Name Scanlations!
I enjoyed translating this. Seeing Yuuko in a maid dress was well worth it. You don't get to see her in a maid uniform often, so I had to see her in one of her best outfits yet!
You can read this at Dynasty Reader!
Support the creators!
https://www.melonbooks.co.jp/detail/detail.php?product_id=397041
https://www.suruga-ya.jp/kaitori_detail/ZHORE197951