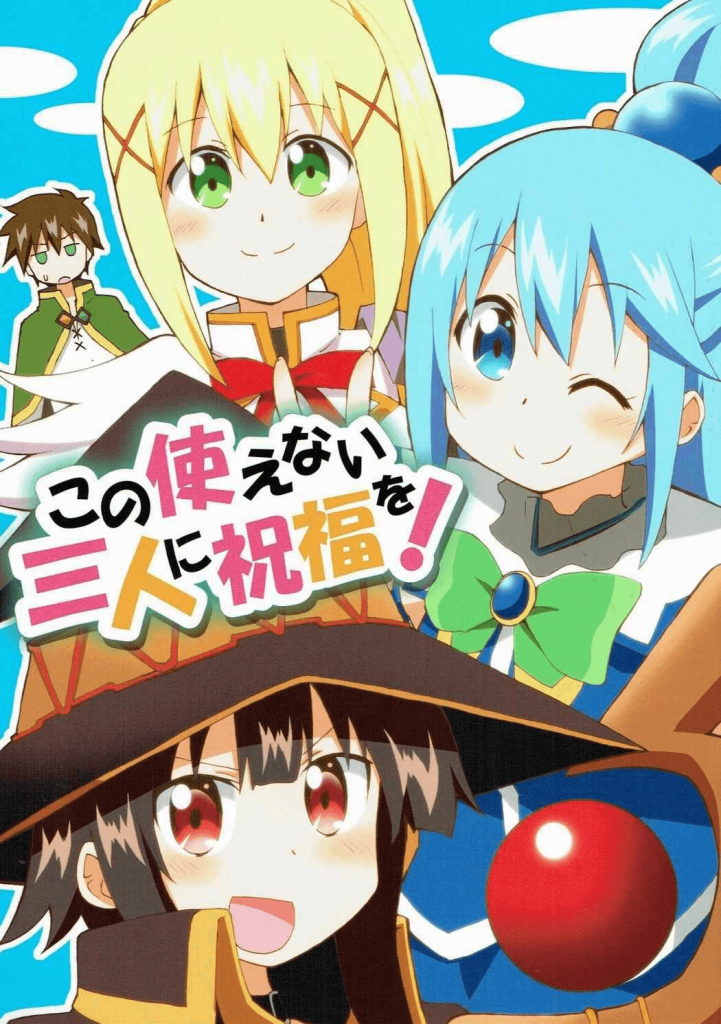 Surprisingly we've never worked on a KonoSuba doujin despite working on two games! That's why I wanted to work on at least one Konosuba doujin because I know it'll be hilarious.
Enjoy and have a Happy Thanksgiving! EXPLOSION!
DL: Dropbox
You can read at the following sites!
Support the creators!
http://sky.geocities.jp/sonicdangan/index.html
https://www.pixiv.net/member_illust.php?mode=medium&illust_id=60422036
https://www.melonbooks.co.jp/detail/detail.php?product_id=191304
http://www.toranoana.jp/mailorder/article/04/0030/47/75/040030477525.html
http://shop.comiczin.jp/products/detail.php?product_id=30967