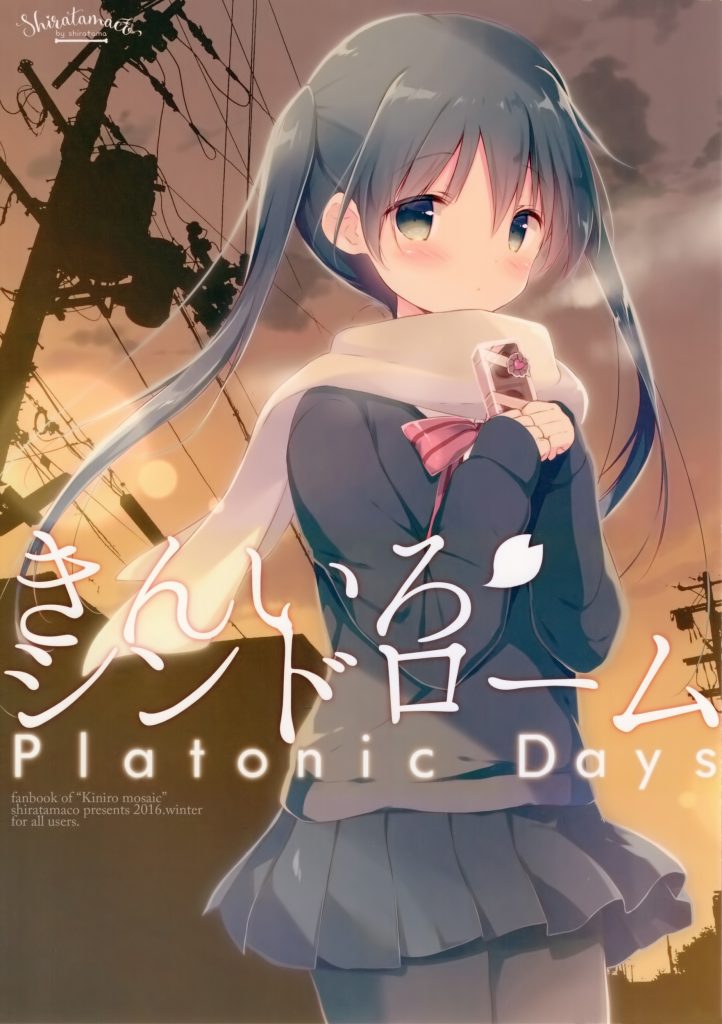 I do enjoy Aya and Yoko's relationship a lot, makes me glad that at least in this work, they are still together in college. I wonder if we'll ever get more Kinmoza anime projects one day?
Note: v2 has been released across all sites. Previous release had multiple grammar and spelling errors, along with a generally awkward translation. Sorry for all the trouble.
DL: Dropbox
Support the creators!
http://www.pixiv.net/member_illust.php?mode=medium&illust_id=60590279
http://www.toranoana.jp/mailorder/article/04/0030/49/22/040030492215.html
https://www.melonbooks.co.jp/detail/detail.php?product_id=197707