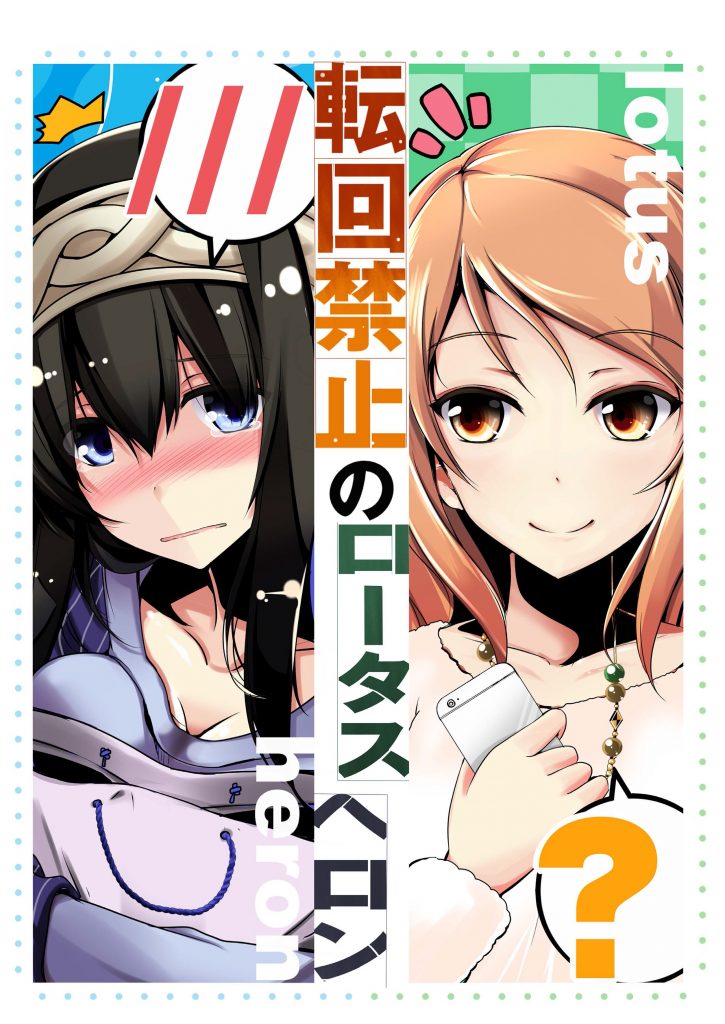 Here is an Idolm@ster Cinderella Girls doujin for you all! Fumika and Karen make quite a funny pair. Karen's hairstyle in this was quite beautiful I'd say.
Support the creators!
https://www.pixiv.net/member.php?id=122948
http://koikuchikinako.com/
https://twitter.com/kiki_koikina
http://koikuchikinako.x.fc2.com/
https://www.melonbooks.co.jp/circle/index.php?circle_id=11805
https://ec.toranoana.jp/tora_r/ec/item/040030392563/
https://www.doujinshi.org/book/883890/
TL Notes:
Pg.07 – Two references here. First is of course making reference to Otonashi Kotori from the original Im@s, since Kotori can also have a double-meaning as "little bird". In reference to the character "Woodstock" from the Peanuts comic. The second reference is Bane x Take is a pairing of Akabane Kenji (Seiyuu for the 2011 Idolm@ster Producer) and Takeuchi Shunsuke (Seiyuu for the Idolm@ster CG Producer). Thus called TakeBane or in this case BaneTake.
– In the same line above, the phrase, ことりのおやつにしちゃいますよ. "Kotori no oyatsu ni shichaimasu yo". It's in reference Kotori Minami from Love Live! It's Uchida Aya's tagline during live concerts, first used in their 4th live concert, "μ's →NEXT LoveLive! 2014 ~ENDLESS PARADE~". The original line being, ""Kotori no oyatsu ni shicchau yo!" Can be found below:
Pg.09 – Snoopy is from the world-famous, Peanuts, comic strip series.
Pg.12 – A line from Nausicaä of the Valley of the Wind. From IMDB: Kurotowa : [the god warrior's mid section partially disintegrates] It's rotting… it's too soon…
IMDB: https://www.imdb.com/title/tt0087544/quotes/qt0499511
Pg.13 – Fumika's line in the last panel, "In this life we live, there are always some bitter pills to be swallowed". Is a quote by Shermy to Charlie Brown from a strip released on May 26, 1960. The Japanese TL is 「この人生には飲まなきゃならない苦い薬もあるもんさ」. Also note that Fumika replaces くすり (medicine/pills) with もの (things) to further complicate matters. Picture for reference below: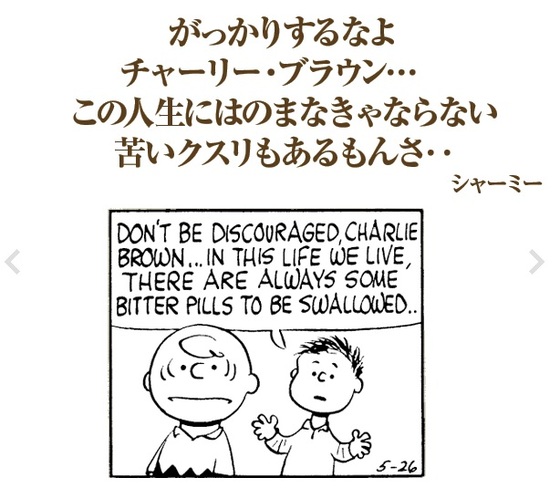 Pg.17 – "Exist" by angela is the first opening song from the TV anime, "Soukyuu no Fafner: Dead Aggressor – Exodus".
– "Soukyuu" by angela is the opening song to the movie, "Soukyuu no Fafner: Dead Aggressor – Heaven and Earth". Shibuya Rin did a cover of said song for the THE IDOLM@STER CINDERELLA MASTER Cool jewelries! 001 album. Which is the reason the author believes, Kisaragi Chihaya, Shibuya Rin, and Shizuka Mogami, would make the best "angela" of their respective series. Information found below:
https://www.project-imas.com/wiki/Soukyuu
DL: Dropbox