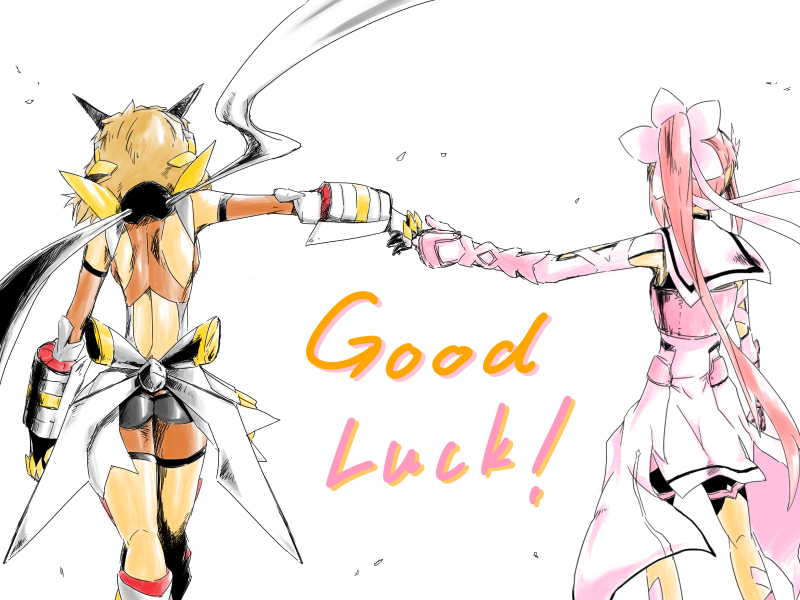 Hello, this is NinetyTwo! The translator for the group. I want to welcome any visitors to this site. We are a small group, but we are steadily growing so we can provide more works out there for people. I have long been an anime fan since 1998, but I wanted to further provide for the anime/manga community by giving something back to them. Since I had the opportunity to learn Japanese in college, I took it and now I am finally able to give back to the community I have known for so long.
This group primarily focuses on Non-H (SFW) doujin series at the moment. But we are certainly open to translation of games, anime, H-doujin, visual novels, and so on. Typically we only work on series that we have both seen or read, but we're willing to work on other projects if it interests us enough. What truly matters to us is getting translations to as many people as possible with the best quality possible.
If you have any questions, feel free to leave comments below! We'll make a proper FAQ or Q&A section sometime in the future. In the meantime, we're working on new releases or re-editing our previous ones. In any case, I hope I can be of service to any visitors here!